3D print your parts is simple
Upload your 3D file
Select the material, upload your file(s) and get quoted instantly.
Make payment
We will start process your order once payment is made.
Processing
Sit back relax and let us do the 3D printing for you.
Completion
You will recive email once the order is completed.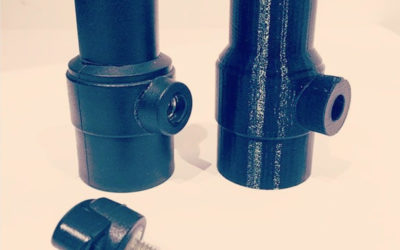 Fixing discontinue Ikea hanging stand's plastic parts with 3D print. 2 x M6 nut, model the part in sketchup, use back the original M6 screws. Just take a little bit of your time, it can be used for another few more years, why replace when you can repair...