Dual / Tri-Colour Silky Filament 1.75mm 1kg
• Filament net weight 1kg
• Easy to print
• Vacuum sealed with silica gel

Build It Full Silky Filament are PLA Based fomulated with NatureWorks Ingeo™ biopolymer.
NatureWorks is a world-leading biopolymers supplier and innovator with its Ingeo portfolio of naturally advanced materials made from renewable, abundant feedstocks with performance and economics that compete with oil-based intermediates, plastics, and fibers.
Ingeo™ biopolymer products are compliant with RoHS (2011/65/EC) and CONEG.
1.75mm 1kg Silky Filament Tri-Colour

Suitable for most 3D printers.
Extruder temperature: 200°C - 220°C
Heated bed temperature: 0°C to 60°C
Density: 1.24 g/cm3
Filament net weight: 1kg
Spool weight: Approximately 200g
Box Weight: Approximately 100g
Spool: 200mm (Outer Diameter) * 55mm (Inner Diameter) * 65mm (Height)
All filament will be packed in vacuum sealed plastic bag with silica gel.
Tips:
• To avoid moisture, keep the filament with zip-lock bag when it's not in use.
• Attach the filament end to the side of the spool with small binder clip.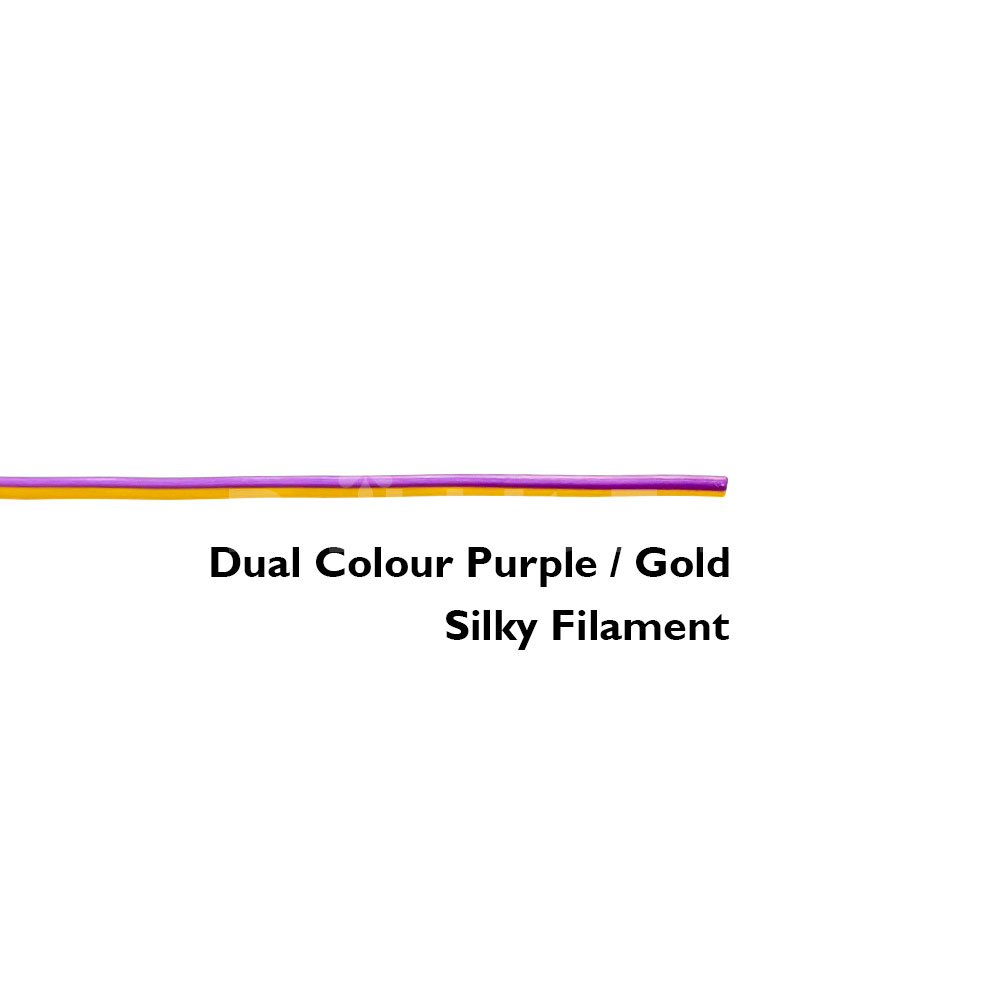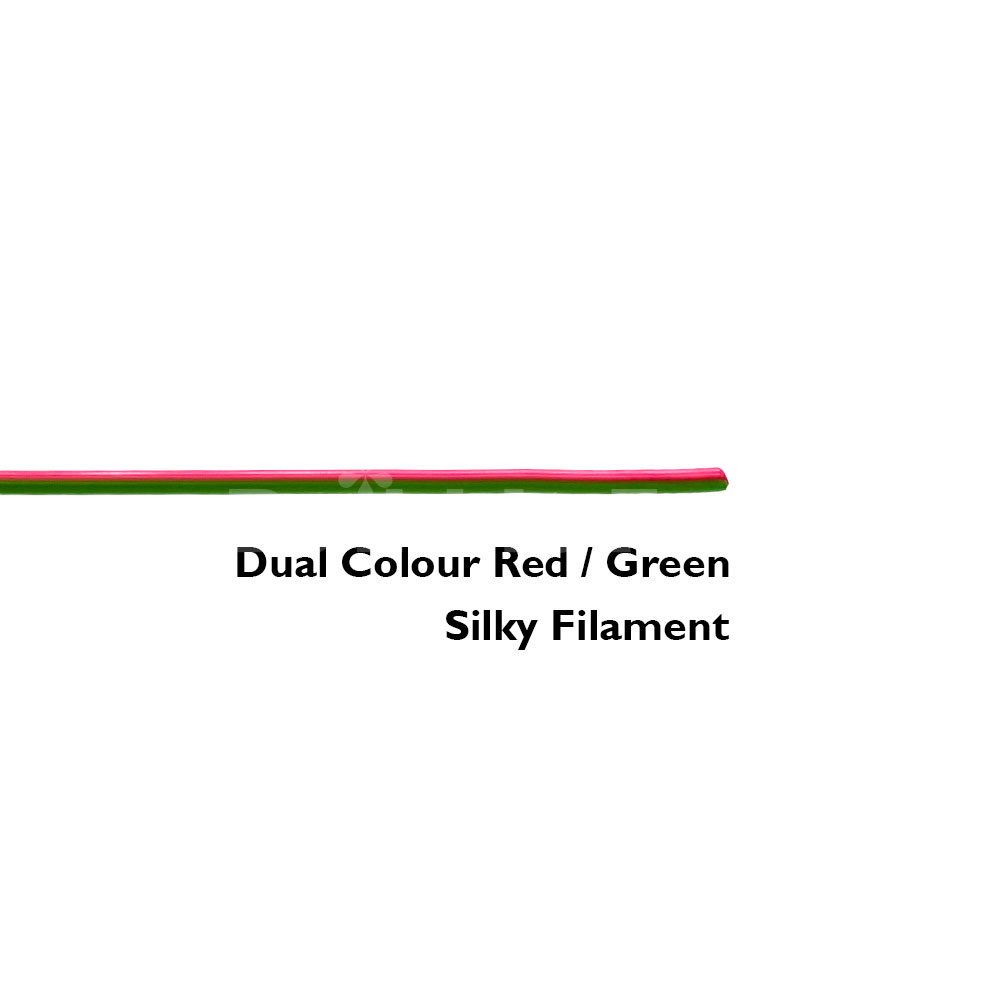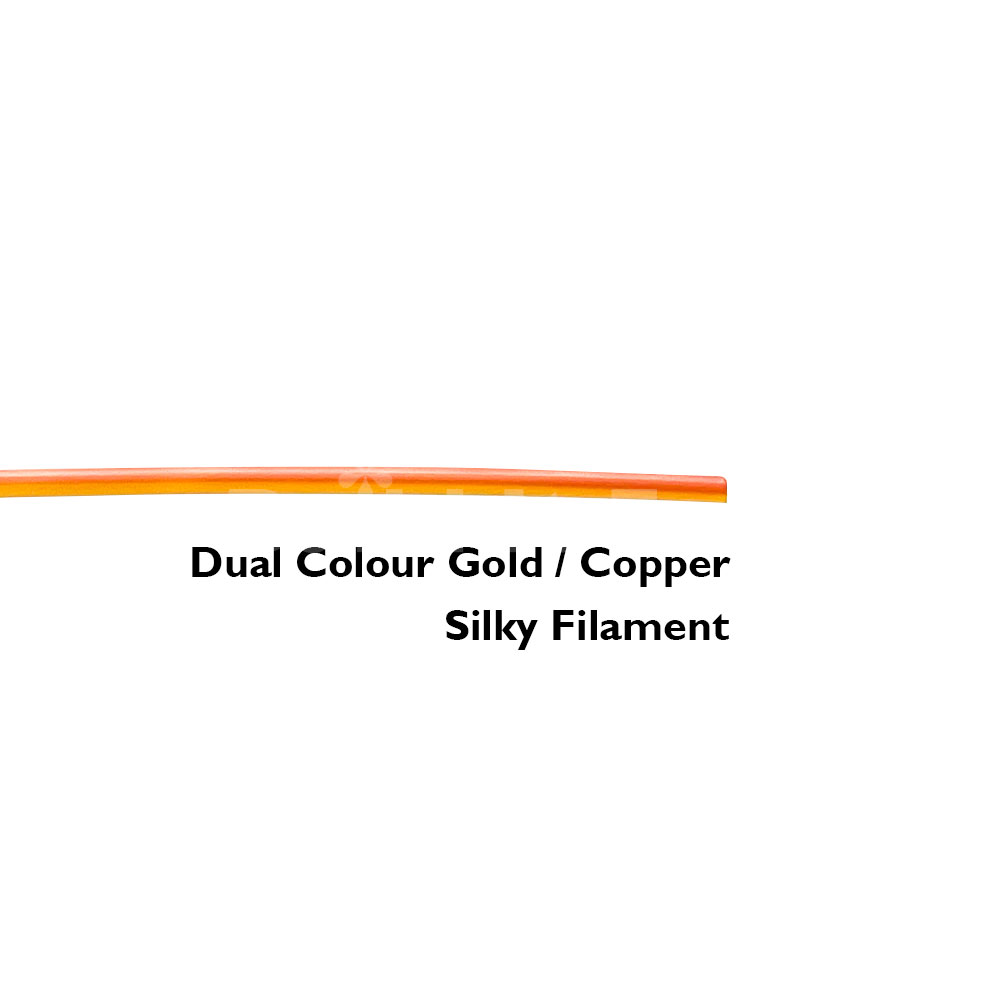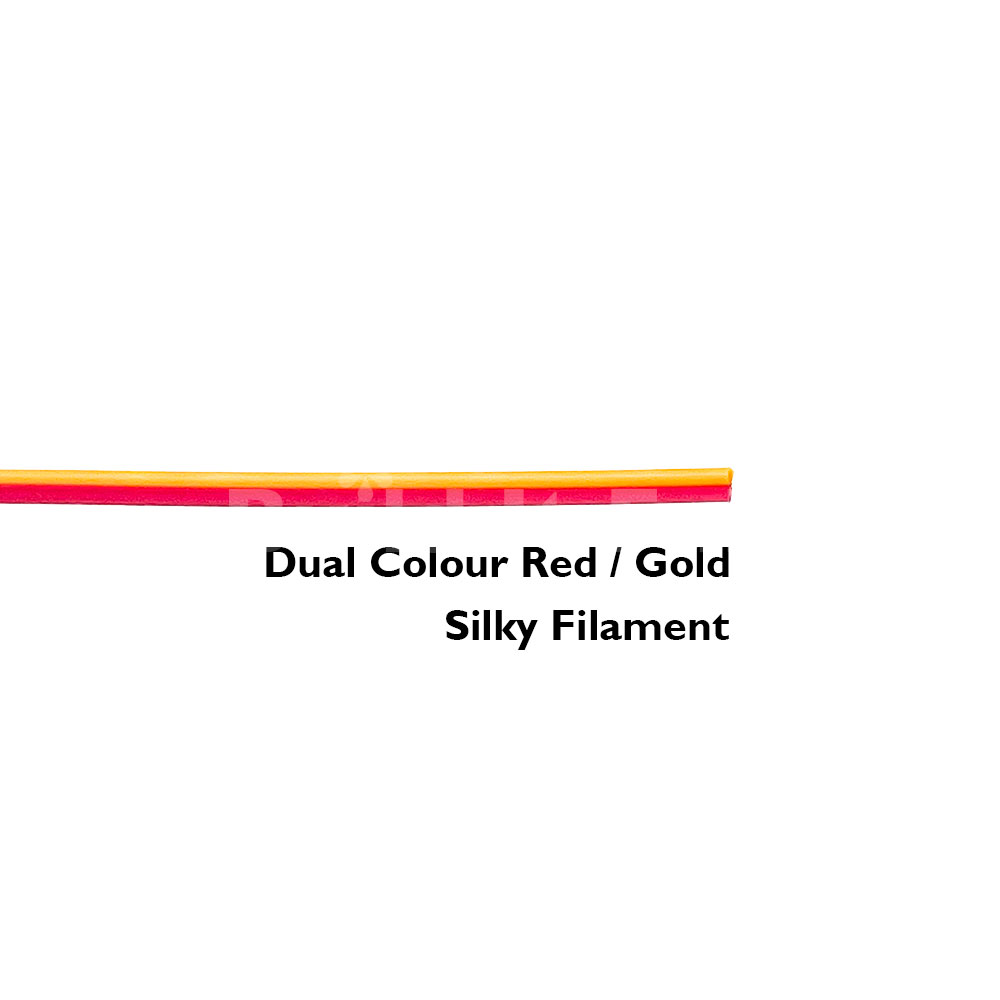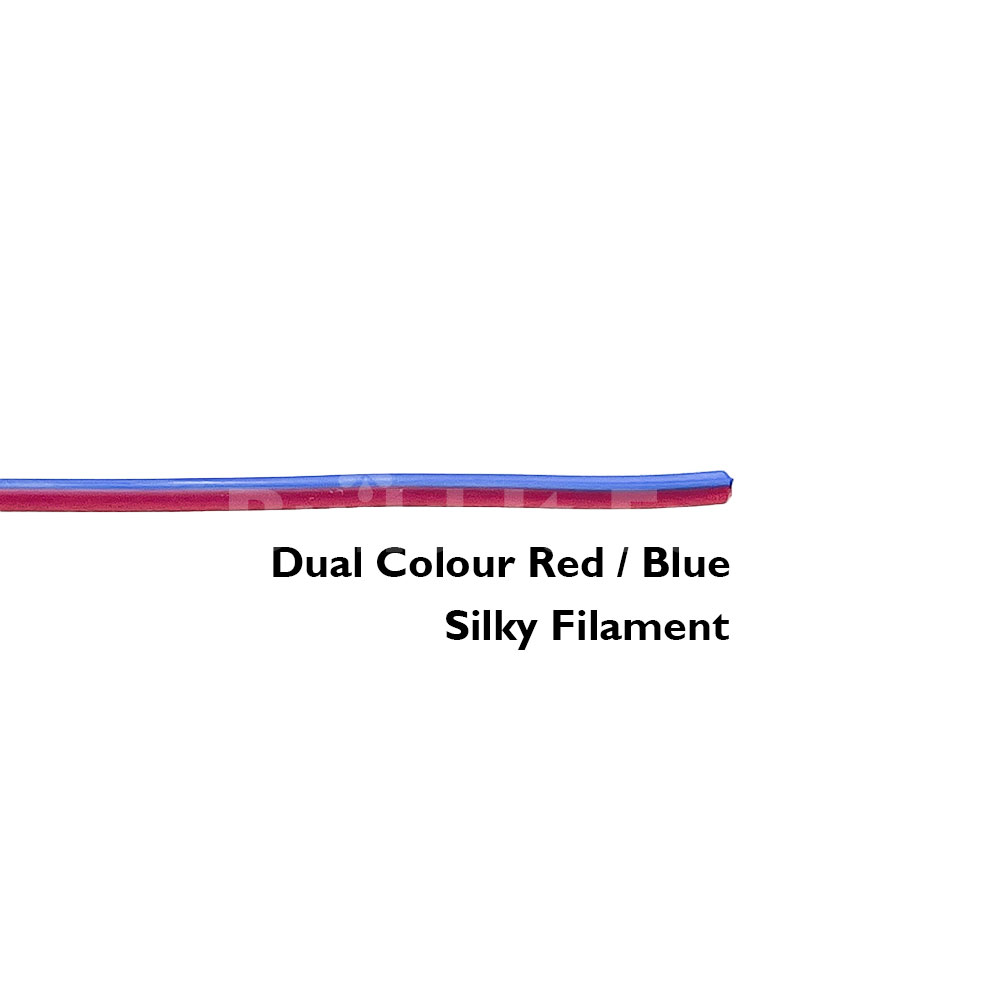 Additional information
| | |
| --- | --- |
| Weight | 1.35 kg |
| Dimensions | 21 × 21 × 7 cm |
| Colour | Black / Gold, Black / Red, Blue / Green, Blue / Green / Purple, Blue / Purple / Black, Gold / Copper, Gold / Silver / Copper, Purple / Gold, Red / Blue, Red / Blue / Green, Red / Gold, Red / Gold / Black, Red / Green |