3D print your parts is simple
Upload your 3D file
Select the material, upload your file(s) and get quoted instantly.
Make payment
We will start process your order once payment is made.
Processing
Sit back relax and let us do the 3D printing for you.
Completion
You will recive email once the order is completed.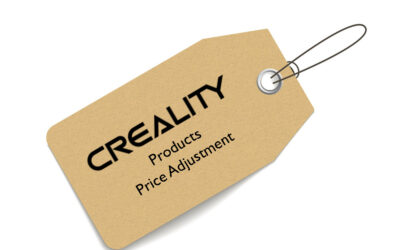 In our very recent purchase from Creality, some products price increased, from 10% to some items drastically increase more than 100%. Over last 2 years, seme items price had been increased few times, plus the shipping fee and other cost,  We will still keep the same...