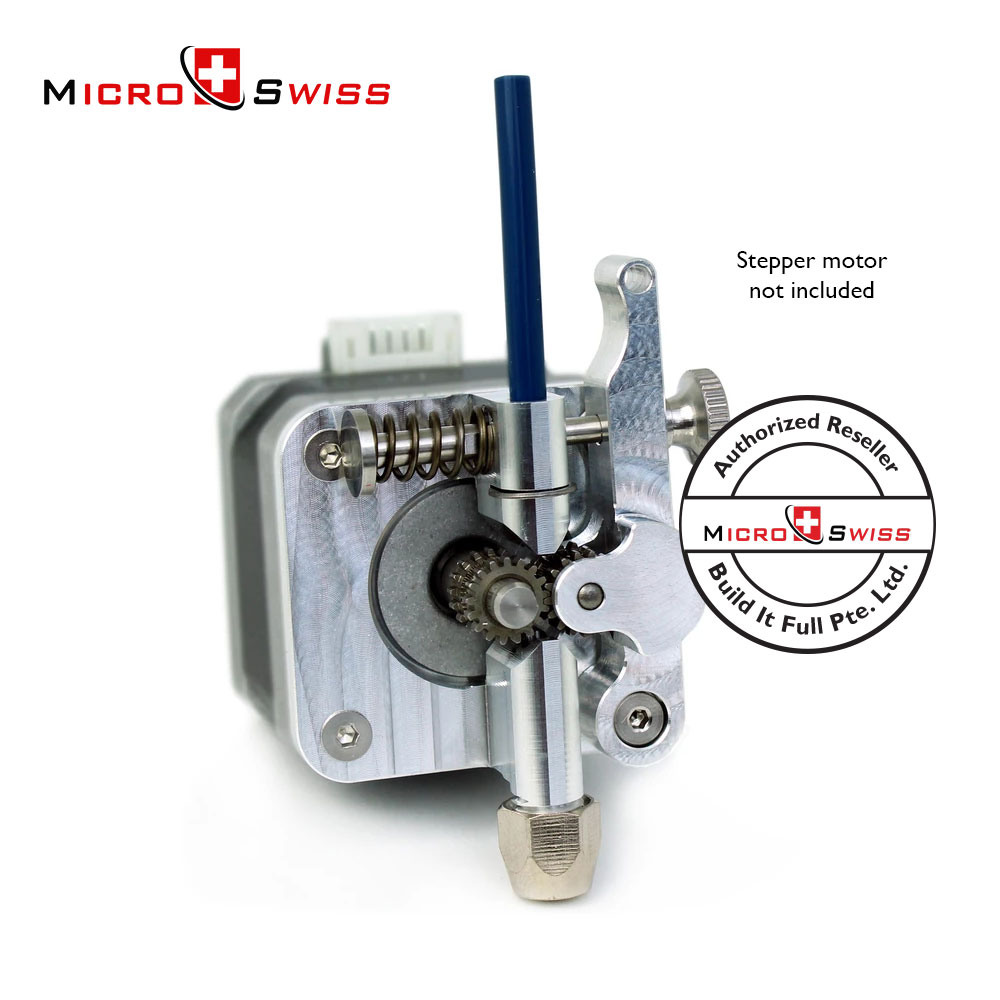 Some user upgraded to Micro Swiss New Bowden Dual Gear Extruder and feedback the filament inlet position of the Extruder is different from the filament runout sensor.
Below are what we found at Thingiverse on the modification for few different 3D printers.
Here are the link and hope it can helps those who need it. Choose whichever fit your printer.
You can also purcahse the Micro Swiss Bowden Dual Gear Extruder at our website.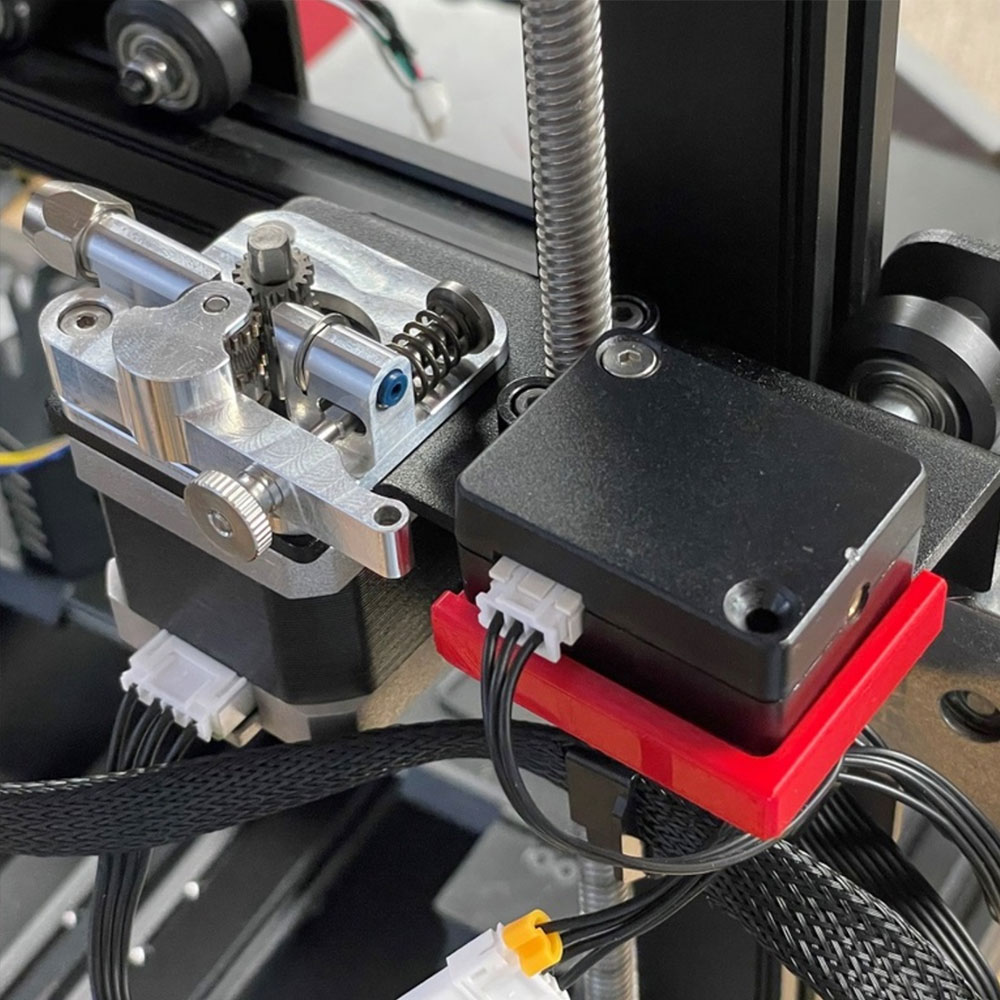 Filament Sensor Adapter for Micro Swiss Bowden Extruder on CR-6
by MicroSwiss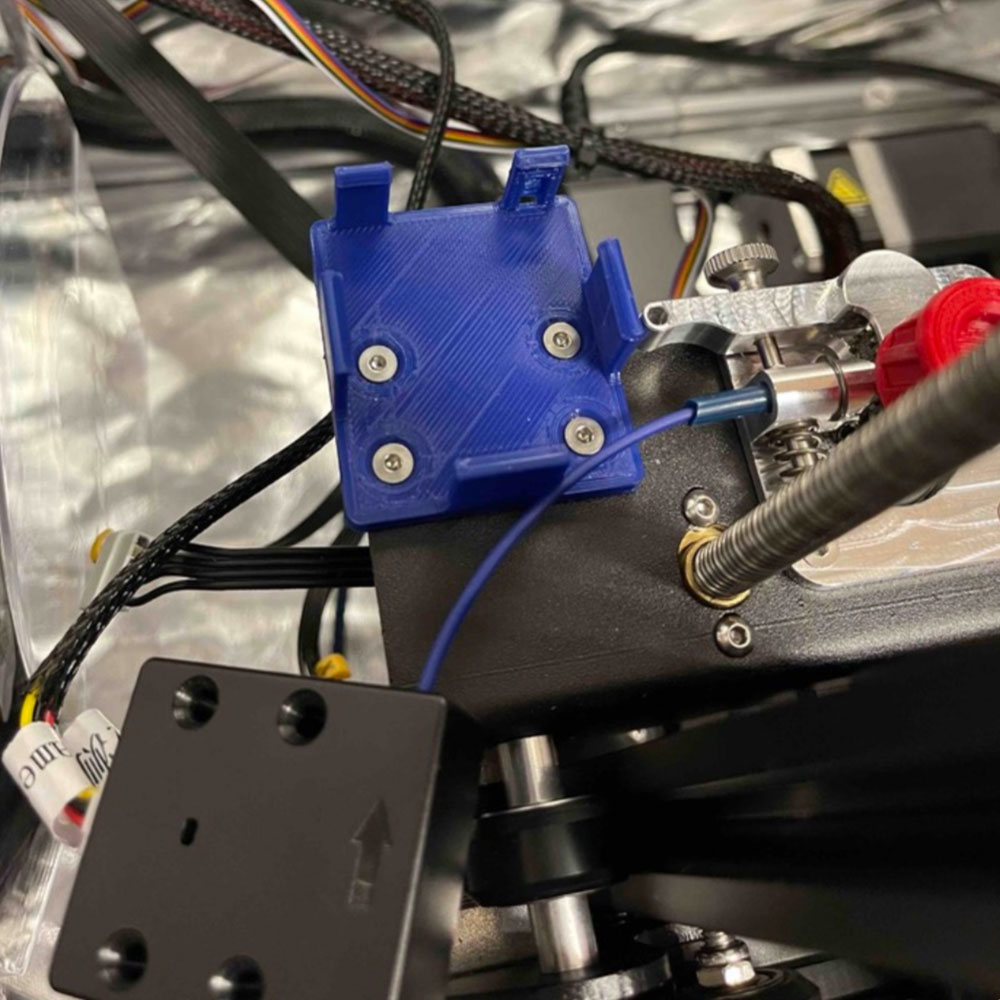 Ender 3 V2 Filament Sensor Adapter
by RBThePrinter
Filament Sensor Adapter for Micro Swiss Bowden Extruder on CR-10S Pro V1 and V2
by MicroSwiss
CR-6 SE / Max Micro Swiss Dual Gear Extruder Filament Runout Sensor Mount
by bastelgarage